Funding and finance
Secure and diverse funding enables Integrity Action to operate effectively. Integrity Action receives funding from a range of donors including multilateral institutions, government agencies, foundations and the private sector.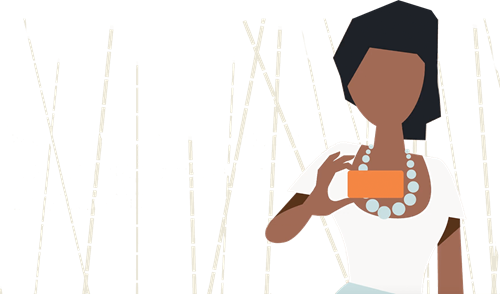 Current funders
Integrity Action is grateful to its current funders for their continuing support of our work.
Please note, selected agreements are published here. Full details of all our funding are available in our annual reports on the governance page.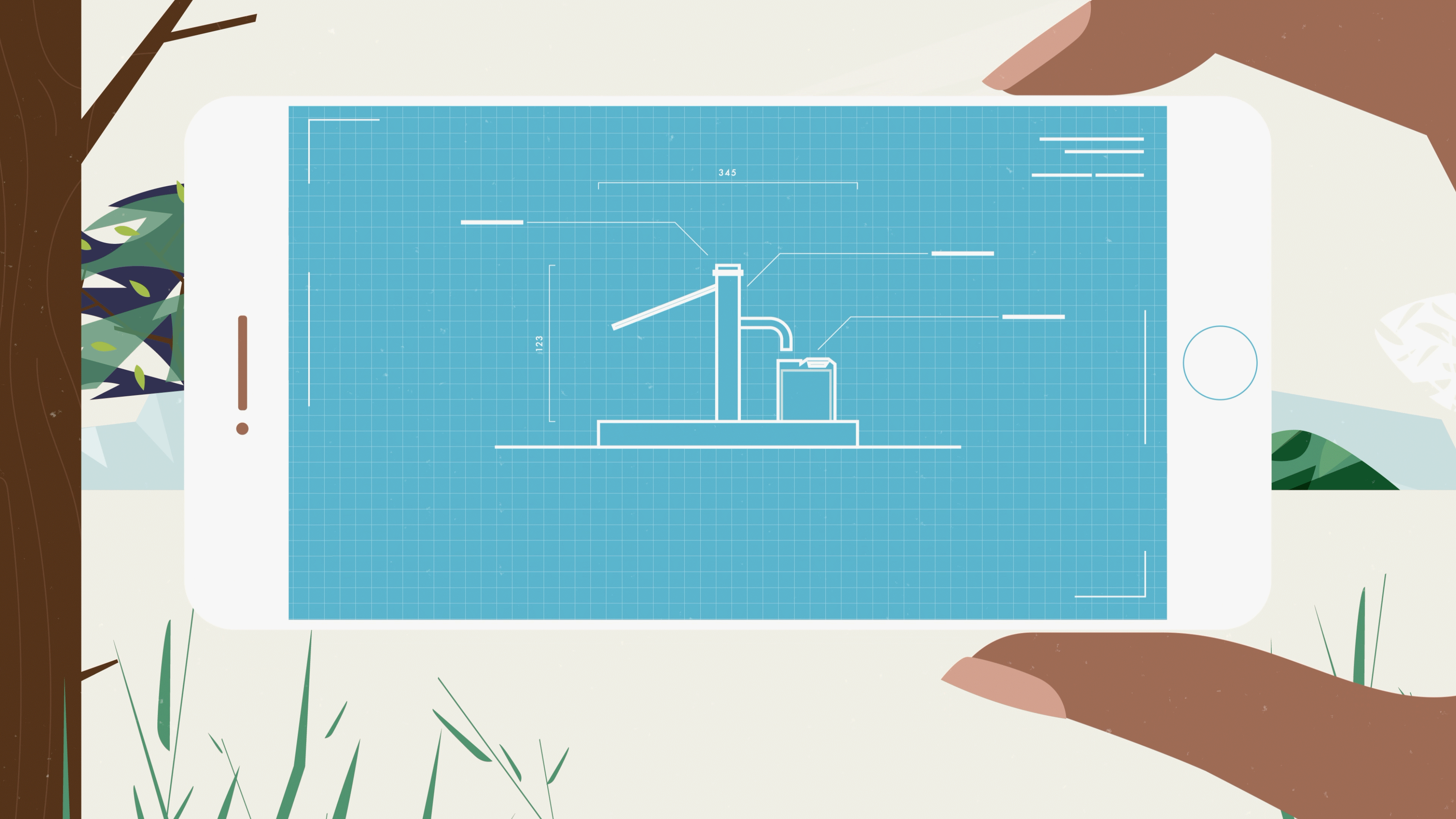 Transparency
Integrity Action is committed to financial transparency, which includes within the aid and development sector, and has reported in line with the International Aid Transparency Initiative (IATI) since its creation in 2008.
Integrity Action publishes all of its sub-grants to IATI, a tool which tracks how much aid goes where and for what purpose.
We are proud that Publish What You Fund, an international campaign for aid transparency, was incubated by Integrity Action. In 2011, Publish What You Fund became an independent NGO.