Integrity Clubs
As well as working with adult citizens, helping them to demand integrity from the institutions that serve them, our work also engages children.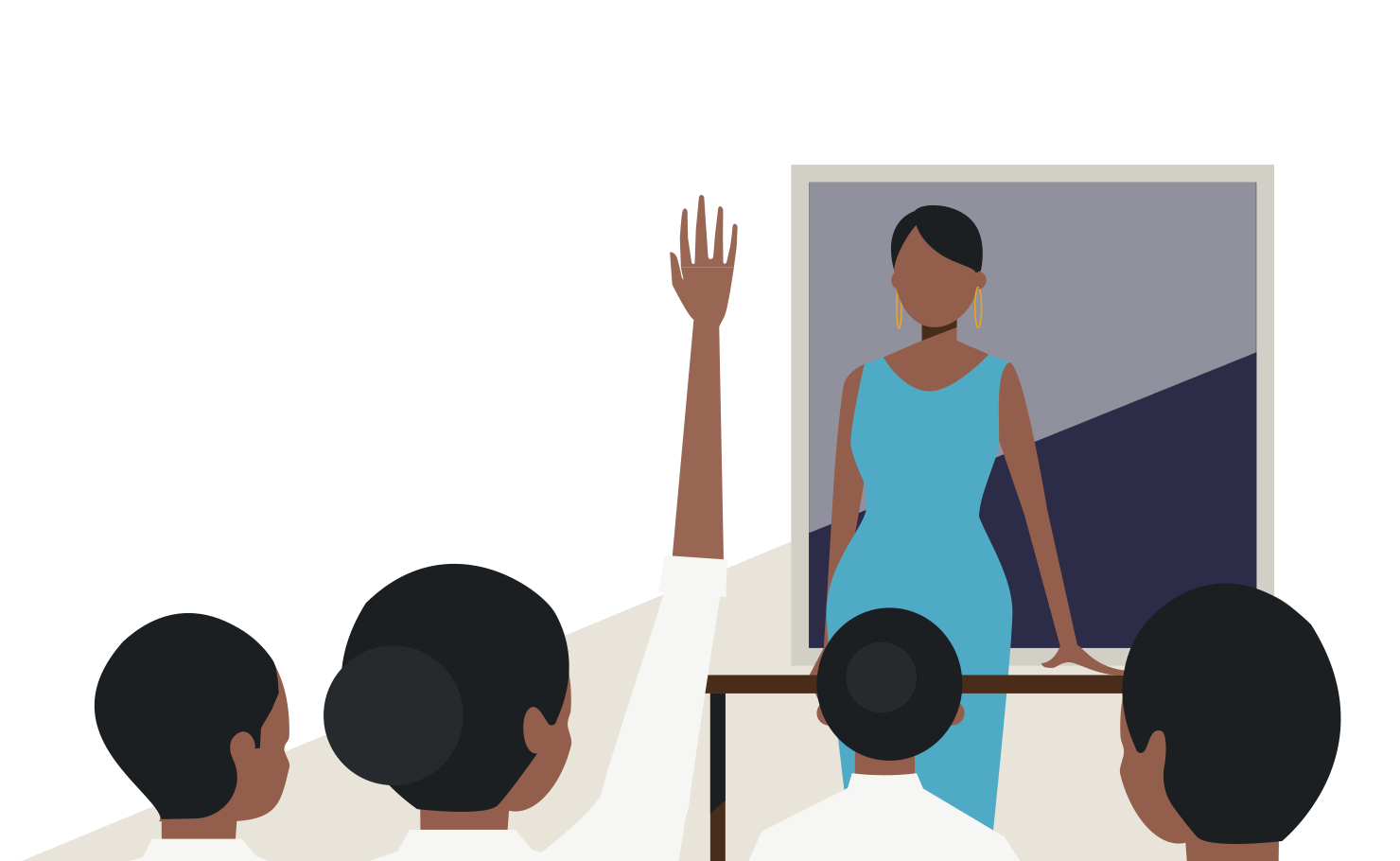 By forming Integrity Clubs, students aged 14 - 18 identify and solve integrity problems in their schools.
The students check things like water and sanitation, teacher and student attendance and behaviour, and lack of basic equipment like desks. Some Integrity Clubs have expanded their monitoring to services and infrastructure projects in their community, bringing the impact of monitoring outside the school.
In their clubs, students meet regularly to learn about integrity , facilitated by a focus teacher. Clubs are student-led and are set up to ensure the active participation of boys, girls and young people at risk of exclusion (for example due to disability, ethnicity, or living in a particularly high level of poverty).
By working with students in schools and enabling them to participate with the support of a focal teacher, it is easier for them to take part in monitoring. Embedding Integrity Clubs in schools means it is more likely that there will be support for their activities from the school and the community, and as such, that monitoring will be effective in solving problems if they arise.
Our latest Integrity Club resource is this guide which was created with the aim of helping civil society actors, students, teachers, parents and schools establish successful Integrity Clubs in their schools – or to take ideas and inspiration from this approach.
We have also published a learning paper on the role of technology in social accountability initiatives which focus on youth which is accompanied by an infographic. These are available here.
You can access an earlier resource, our Integrity Clubs Guidebook, here.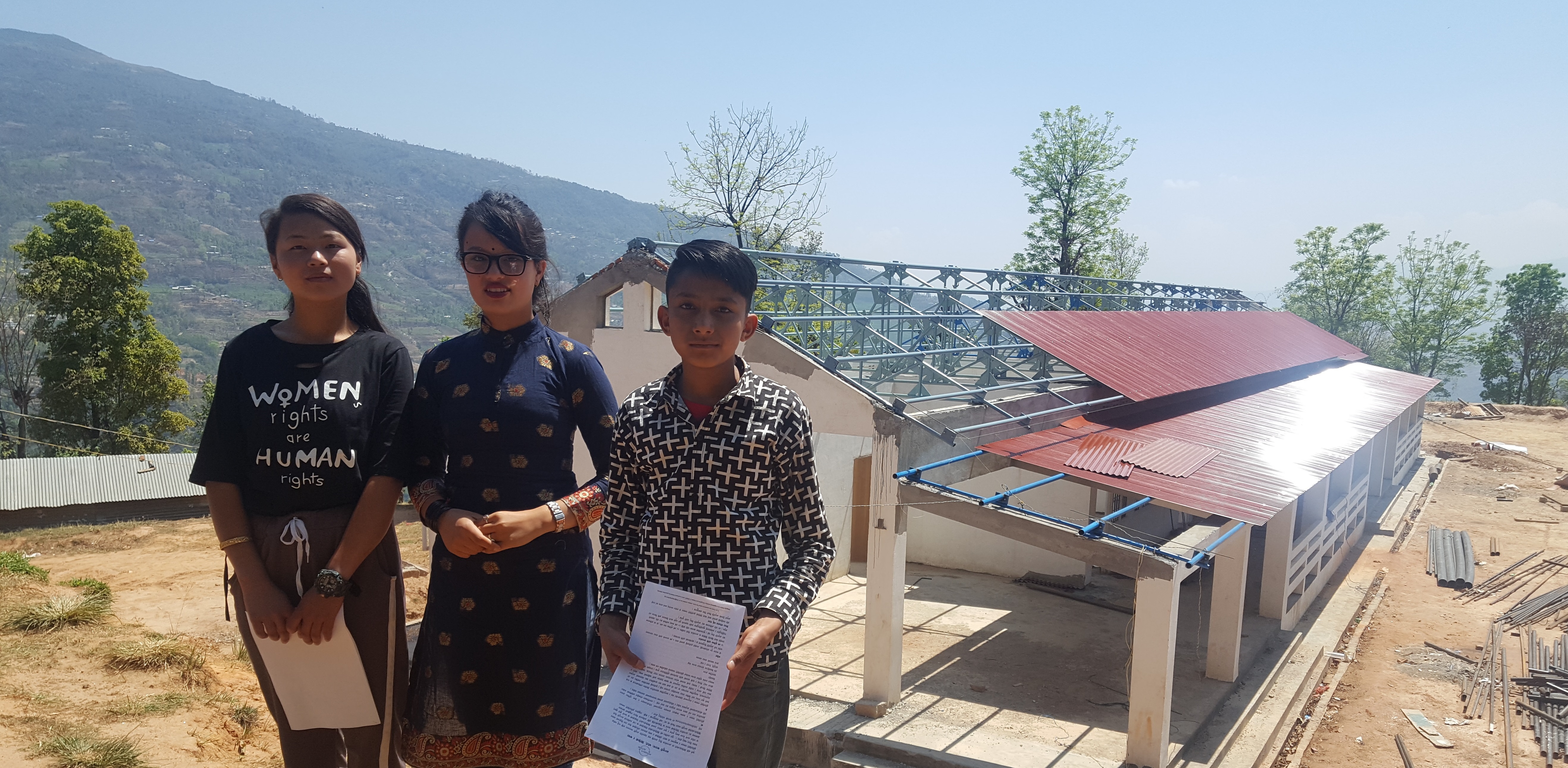 As part of Integrity Action's steadfast commitment to diversity, we strongly believe that a diverse cohort of monitors has a bigger impact because the problems they identify – and fix – will affect a broader range of people, including those who are marginalised. This approach is guided by our gender and social justice approach.
In order to find the right students to become Integrity Club members, we work with our partner organisations who have a strong presence in communities. They use a range of approaches to recruit students to be monitors depending on the local context.
Read more about our Integrity Clubs initiative in Afghanistan, DR Congo, Kenya, Nepal and the occupied Palestinian territory here.
Find out what Integrity Clubs are monitoring in the DevelopmentCheck app.