Governance
Integrity Action is governed by its Board of Trustees in line with its memorandum and articles of association, vision, aims and charitable objectives. Integrity Action is a subsidiary of Crown Agents Limited.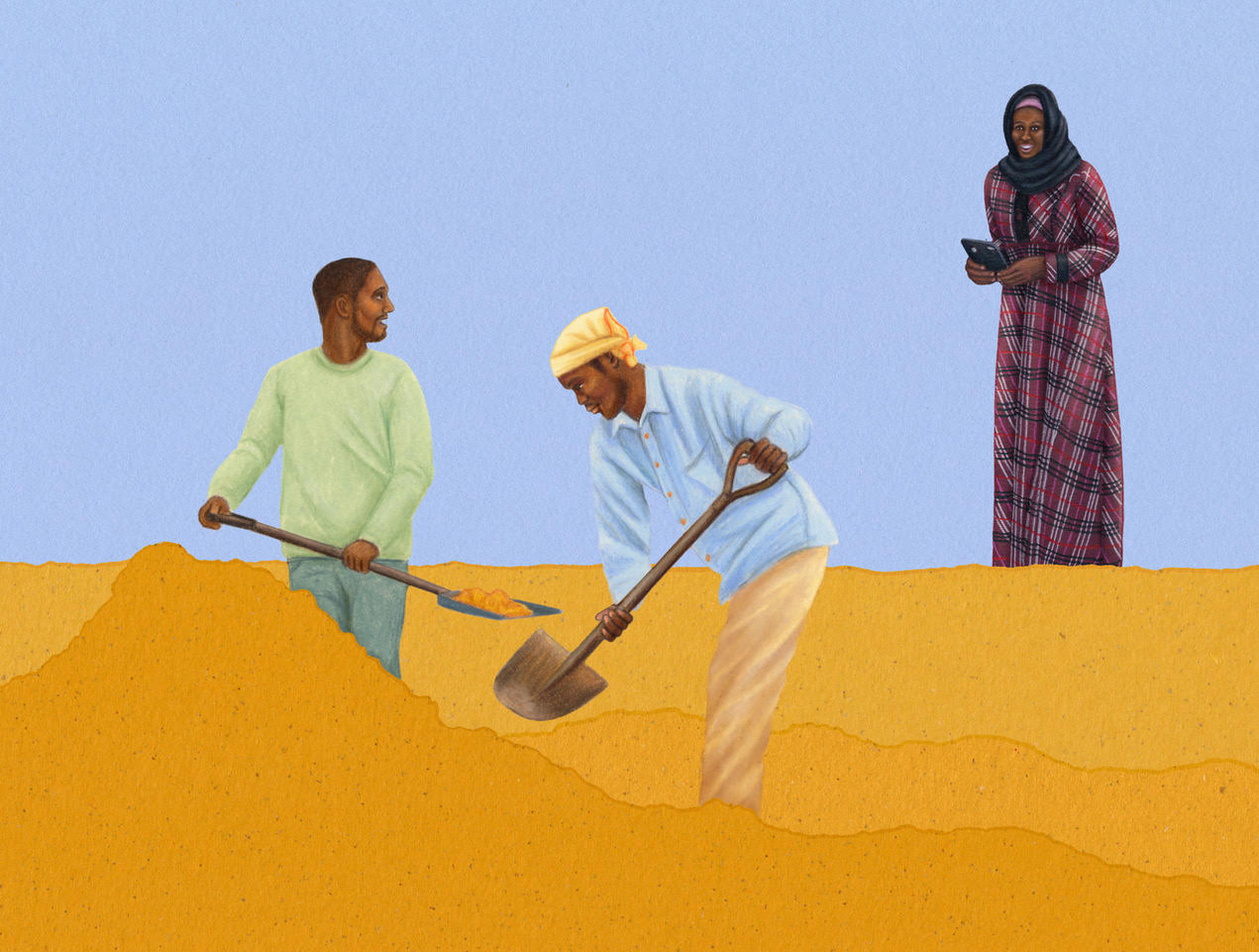 The organisation is run by the CEO who has overall responsibility for strategic and programmatic development and design, operations, fundraising and finances.
The CEO manages the Senior Management Team, which includes the Head of Operations and the Head of Programme Development.
Further details on Integrity Action's governance are available in the latest annual report below. If you would like to access annual reports from previous years, please get in touch.
Read more about our vision, aims and strategy here.