Gender and Social Justice
The idea of good governance, in which institutions are effective, accountable and inclusive at all levels is an important part of the UN's Sustainable Development Goal 16 (SDG). What's more, the commitment to 'leave no one behind' is a cross-cutting feature of all SDGs. But we are committing to do much more than this.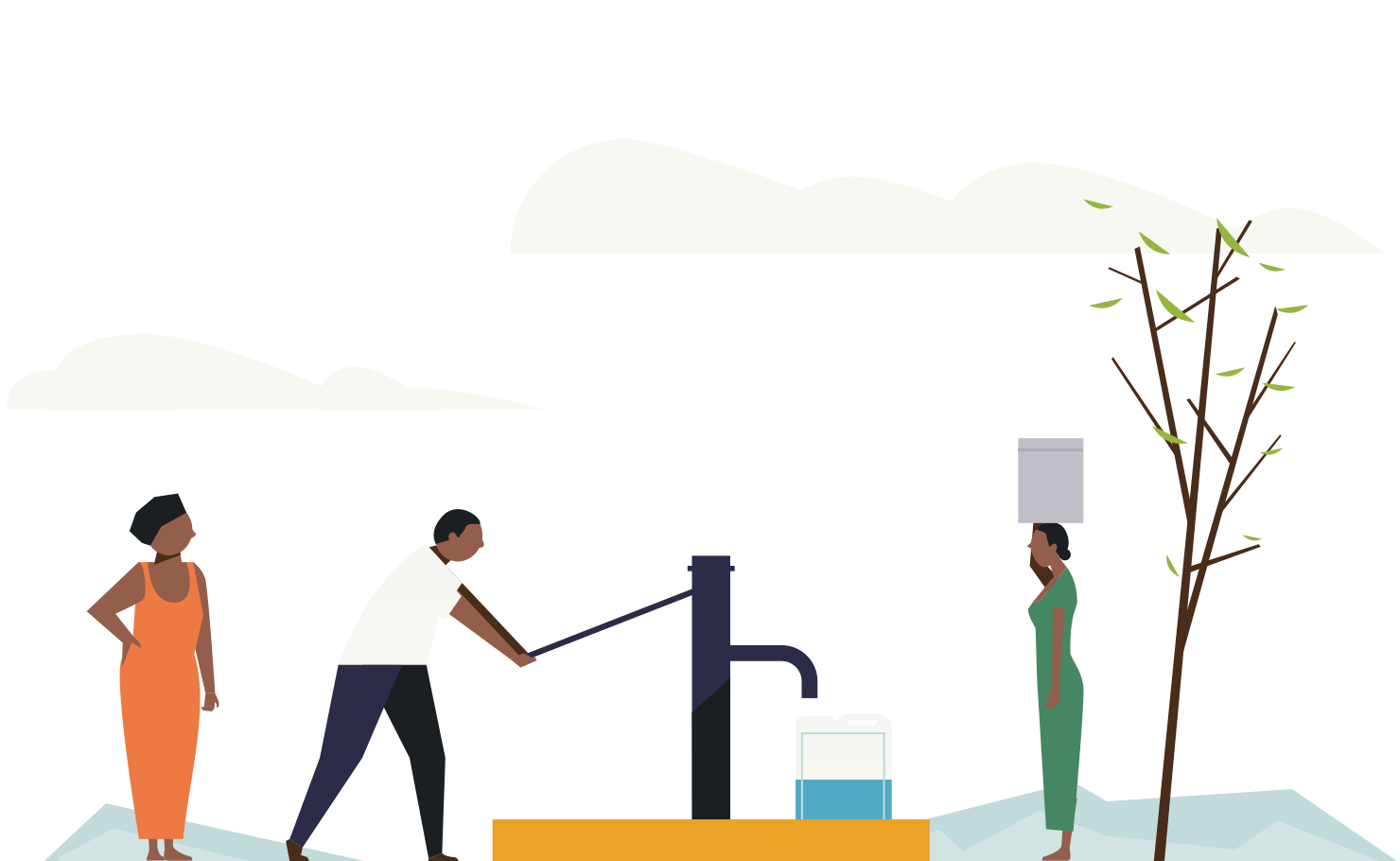 At Integrity Action, we passionately believe in the idea that 'no goal should be met unless it is met for everyone'. We have extensively considered what this statement means for us and concluded that rather than talking about inclusion we need to be speaking about justice.
Applying a Gender and Social Justice approach means:
Working with partners to support locally-led and inclusive agendas and solutions. We will listen to what our monitors, partners and the communities we work for have to say, act on their recommendations and continuously improve our initiatives. We will step aside if we are not adding value or if local actors can deliver the same or greater value.
Working as a team to increase diversity among staff and trustees, and to eliminate any injustice we identify in our systems and practices.
Collaborating with fellow organisations to re-imagine the global development sector, including contributing to decolonising sector and shifting the power and resources that we hold towards the communities we work for and the civil society organisations based where our projects are located.
Our dedicated Gender and Social Justice approach sets out our promises in this area in more detail. We will be accountable for the promises that we make by publicly reporting on our achievements, challenges, lessons learnt and adaptations every year.