About us
Integrity Action is an international development organisation which helps citizens to monitor vital projects and services where they live, and to solve the problems they find.

We work with partners in diverse contexts to implement citizen monitoring initiatives.
Integrity Action works with a range of partners to help citizens secure quality projects and services that meet their needs.
We work with partners to implement programmes in which citizens collaborate with the people who serve them to identify improvements to the projects and services they should be receiving. We support and stimulate institutions and reformers so they can improve how they engage with citizens and act on what citizens are saying. We also share learning, research, stories and innovations to inspire this work all over the globe. 
We are a non-profit organisation, based in the UK, with a small and dedicated team of staff and trustees.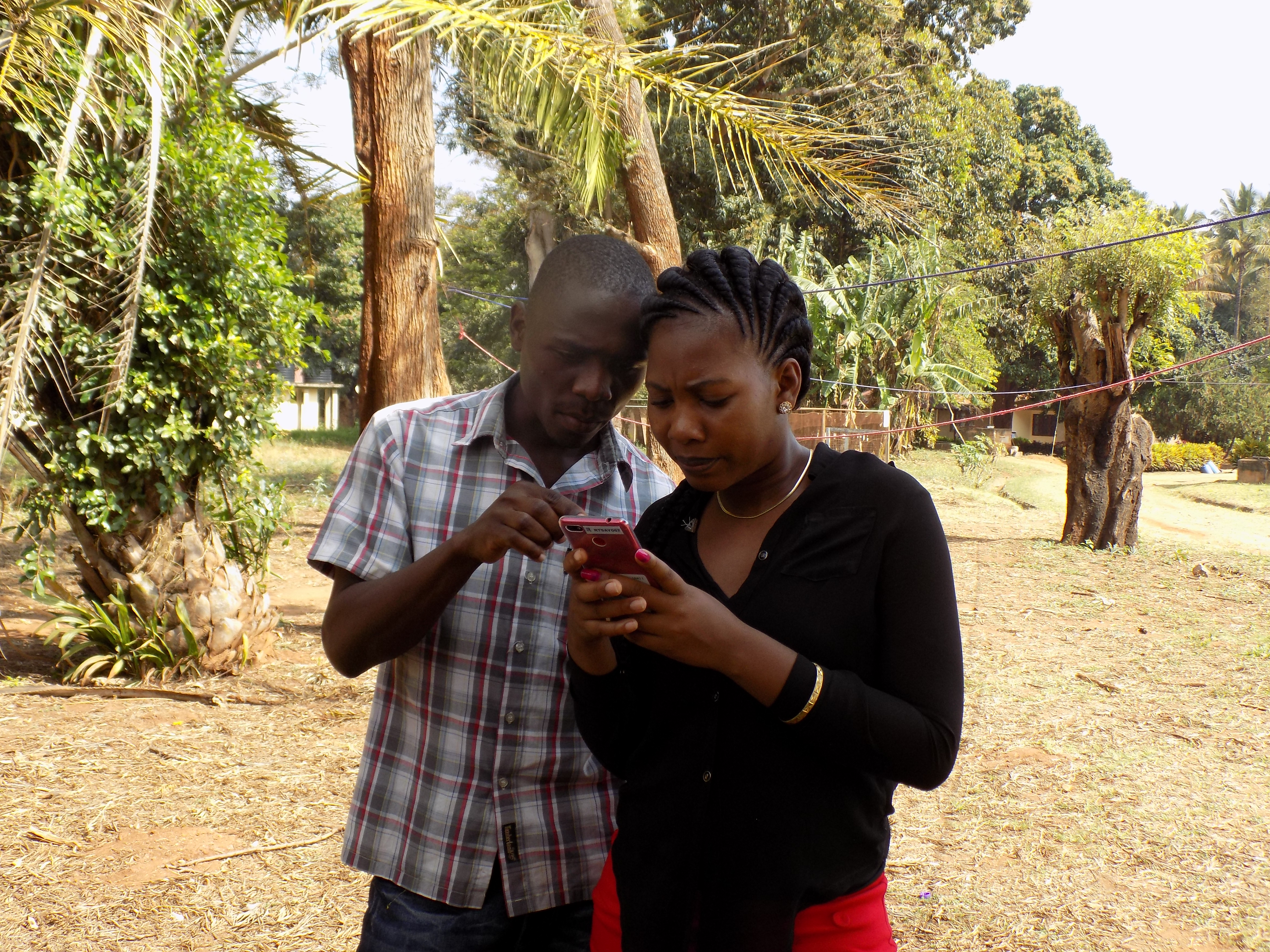 Our Vision
is for a just and equitable world, where citizens are empowered and integrity is central to vibrant societies.
Our Mission
is to help build societies in which all citizens can – and do – successfully demand integrity from the institutions they rely on.
Our Values
Integrity
Equality
Rational creativity
Purposeful curiosity
Collaboration
Operating Principles
We are bold, and not afraid to question the status quo - or ourselves
We act responsibly and listen to and act on the views of the people we work with
We are open about our successes and failures, and open in our engagement with partners and people
We are constructive, and believe problems can best be solved when everyone's needs are recognised.
We care about impact, and about people

- we strive to ensure our work is enjoyable, inclusive and fulfilling for all concerned
Our original 2018 – 2023 Strategy outlines our work in detail. We recently shifted to an adaptive approach to organisational strategy, meaning there are regular points at which learning can feed into adjustments to the strategy.
The summarised, latest version of our adaptive strategy is available here, and you can find our organisational policies and annual reports here.
History
Integrity Action (formerly known as Tiri) was founded in 2003, and changed its name to Integrity Action in 2012. The DevelopmentCheck mobile app was launched in 2014 and its development continues.
In the past, Integrity Action has been involved in setting up other organisations which have gone on to become independent entities. 
Publish What You Fund, an international campaign for aid transparency, was conceived and incubated as an Integrity Action programme. In 2011, Publish What You Fund became an independent NGO.
Integrity Watch Afghanistan which focuses on community monitoring, research and advocacy to increase transparency, accountability, and integrity in Afghanistan was set up in 2005. Integrity Action provided support to the organisation during its early years and continues to partner with Integrity Watch today.