Our Approach
Our approach has been used by citizens in a variety of countries to build stronger relationships with institutions and successfully demand better delivery of vital projects and services.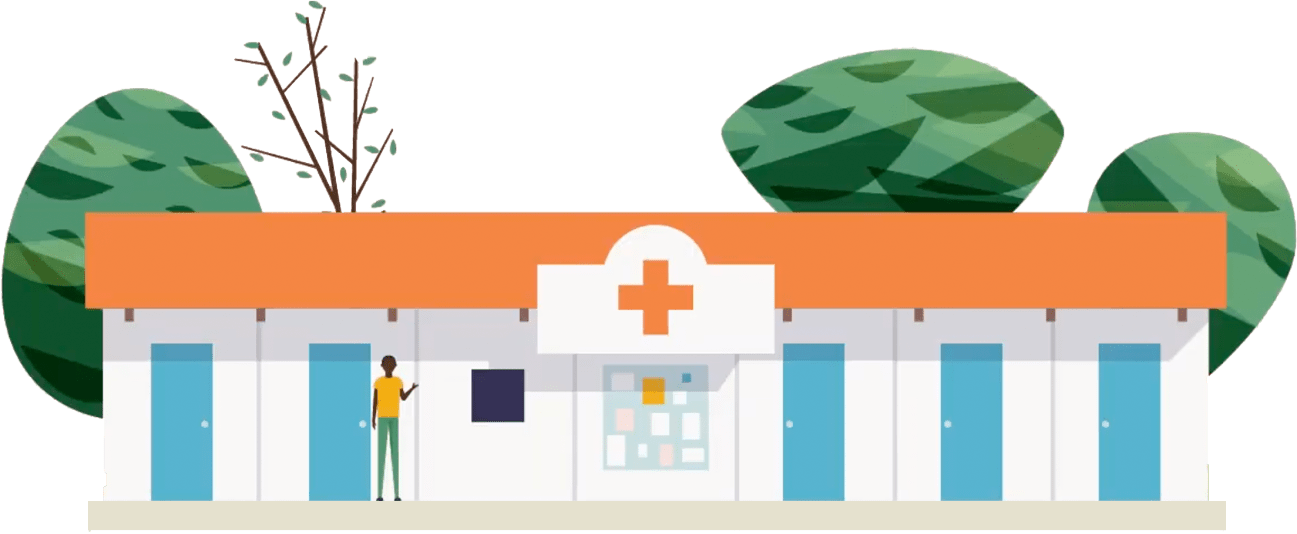 We work with citizen monitors who "review" the quality of essential services, report problems publicly using our mobile app DevelopmentCheck...
...and work with those responsible to ensure problems are fixed. Below you will find a step-by-step guide to how it works.
Our approach is:
Adaptable: it's been applied in a range of contexts including Afghanistan, Nepal, Palestine and Kenya. We work with partner organisations who understand the setting inside out to make sure the approach is adapted properly.
Not just about the technology: in fact, it's not even mostly about the technology. Citizens can successfully monitor without any technology, but it does bring advantages, including the ability to capture evidence, display it in real-time, and find patterns in the data.
A platform for citizen know-how: in large part our approach is about identifying problems and solving them. Citizens know best how to do that where they live. Our approach simply aims to make it easier, particularly for problems that can seem intractable.
Monitors
Citizen monitors "review" the quality of essential services, report problems publicly using our app, and work with those responsible to ensure problems are fixed.
Integrity Clubs
Groups of students work together in school-based Integrity Clubs to monitor essential services and projects both within and outside their school.
This is a simplified version of how our citizen monitoring approach works - and remember, it can vary by location. If you'd like more information on the approach or to ask any questions, get in touch.
1. Involving citizens and duty bearers
At the start of the process we engage citizens to become monitors. This is the point at which the community also becomes aware of the monitoring initiative and decide the process by which monitors will be selected. Inclusion of citizens from diverse backgrounds is key, so citizens who are at risk of exclusion also become monitors. It is also essential to ensure that duty bearers responsible for what will be monitored are aware and support the monitoring.
2. Citizens become monitors
Once the community is aware and supportive, the monitors have been chosen, and duty bearers are also on board, a group of citizens in a particular community is trained on monitoring. As well as how to use the mobile app, they learn how to engage constructively with key stakeholders, and what to do when it is difficult to get issues addressed.
3. What have we been promised?
When monitoring starts, monitors have to understand what has been promised in order to check whether it is being delivered or carried out according to plan. They are taught how to identify the relevant power holder and request documentation from them. This could be project plans, agreements or technical drawings – they are also trained how to check it and compare it to what is being delivered.
4. Monitoring projects or services
Citizens acting as volunteers to monitor things like teacher attendance in schools or quality of materials in construction, based on what was previously agreed should be monitored. Sometimes, monitors will be checking a project or service and will not find problems. If they do identify problems, these are reported in the mobile app.
5. Problem solving
It doesn't finish when citizens report problems; monitors actively try to get the problems solved. They bring people together to do this and might take different approaches in different situations, such as organising local media coverage, engaging respected people in the community to help, or something else - this is something the monitors decide. Once a problem is solved this gets reported in the mobile app.
In any initiative, steps 4 and 5 keep repeating as monitoring continues.
6. What does the data say?
Data is a powerful tool in this approach. Across multiple projects and services being monitored, the data can highlight which problems are more systemic. It can also demonstrate which strategies are best for getting solutions. This data can be used to advocate for policy changes when solutions aren't forthcoming at community level.
Alongside all of this, Integrity Action and partner organisations are listening to feedback from citizens and duty bearers, and learning lessons so we can make improvements as monitoring continues.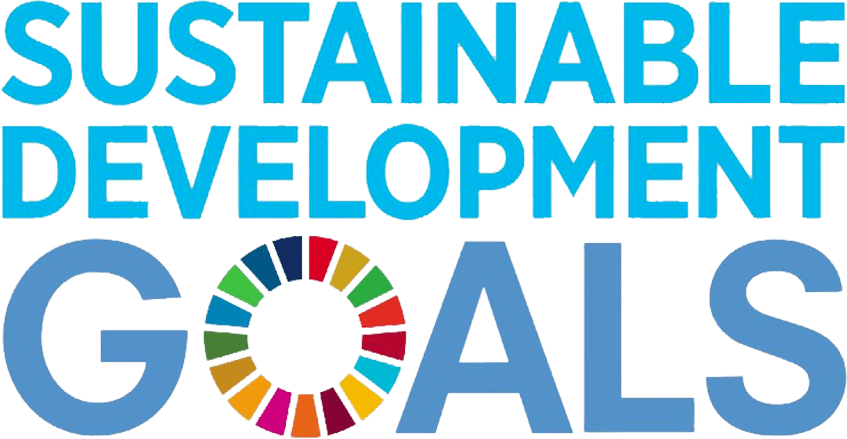 Sustainable Development 
Ensuring that essential services and projects are delivered properly can have a concrete impact on people's lives. We can see improvements in areas like the reliability of teaching and quality of education, improved access to clean water, and by ensuring communities can directly engage with local authorities or other power holders we are pathing the way for improvements in many areas. Because of this, the DevelopmentCheck maps the problems identified and fixes achieves by monitors against the UN's Sustainable Development Goals (SDGs). These goals are a universal call to action to end poverty, protect the planet and ensure that all people enjoy peace and prosperity. All nations are striving to achieve the SDGs by 2030.