Our Approach
Our approach has been used by citizens in a variety of countries to build stronger relationships with institutions and successfully ensure better delivery of vital projects and services.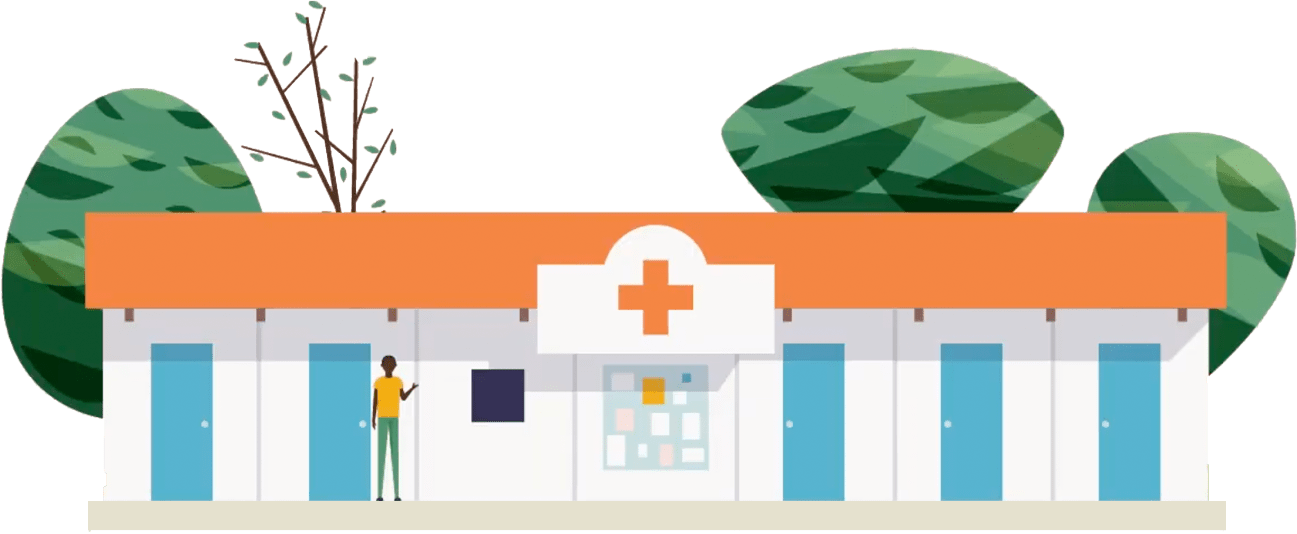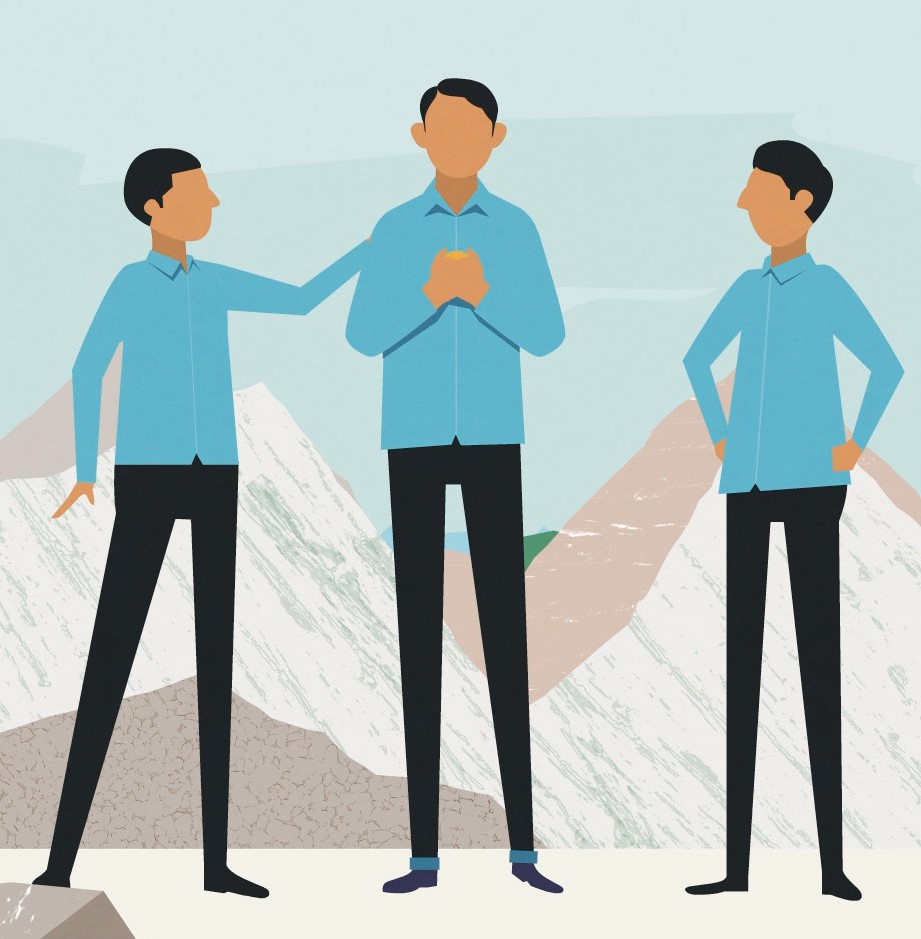 Integrity Action specialises in "citizen-centred accountability", which is about ensuring vital projects and services meet the needs of all the citizens who use them. However, our work goes well beyond this and features a strong element of relationship-building and mutual trust between citizens and the people who serve them, which we see as an essential element of effective, inclusive governance. 
Integrity Action has developed specific methodologies that have been put into practice in various countries, including a citizen monitoring methodology, and an Integrity Clubs methodology in which school students monitor the delivery of education in their own school. 
Citizen monitoring
Citizen monitors "review" the quality of essential services, report problems publicly using our app, and work with those responsible to ensure problems are fixed.
Integrity Clubs
Groups of students work together in school-based Integrity Clubs to monitor essential services and projects both within and outside their school.
Integrity Action's approach has some key features: 
PUTTING CITIZENS FIRST: we primarily build methodologies and tools around citizens, and consider their interests, motivations, agency and time. Our digital monitoring tools are user friendly, even for citizens who have never used digital tech. We take the view that any intervention must generate tangible results, in the short-term and beyond, for citizens (as well as duty-bearers – the people with a responsibility to serve citizens). These results are critical in maintaining motivation, building trust, and achieving sustainability. 
FEEDBACK AND APPRAISAL: we have found that citizen feedback by itself is underpowered. We prioritise a combination of "feedback and appraisal". Feedback refers to how citizens feel about a service and is primarily subjective. Appraisal refers to citizens establishing exactly what they have been promised and comparing this with what has been delivered. It is primarily objective. Without appraisal, feedback can become disconnected from real-life commitments. 
PROBLEM SOLVING AND TRUST-BUILDING: we know that, when citizens identify problems, this does not always lead to responsiveness. Alongside feedback or monitoring mechanisms, we seek to develop problem-solving processes that bring together citizens and duty-bearers in different ways (offline or online) to discuss and agree service improvements and build trust in the process. 
COMBINING DIGITAL AND OFFLINE: digital tools have been applied in the governance space for many years and in many ways – but not always with impressive results. We specialise not only in designing digital tools, with an emphasis on usability and accessibility, but also on the additional and likely offline processes that are needed alongside. Sometimes the tools we develop are offline themselves.  
A VAST BREADTH OF DATA – IN REAL-TIME: Our approach to data is to ensure citizens and duty-bearers have a say in what is collected and how, to make data collection tools user-friendly, and to produce rich data and insights that meet the needs of all stakeholders. The apps we design or work with allow for this in real time. For example, a citizen monitoring data set has information on the percentage of problems solved (the Fix Rate), how quickly they were solved, inclusion of citizens, levels of satisfaction in the community, and much more besides. We can even link specific problems and solutions to SDG indicators. Such data can inform advocacy and provide valuable information for duty-bearers, who sometimes struggle to track progress of the projects and services within their remit.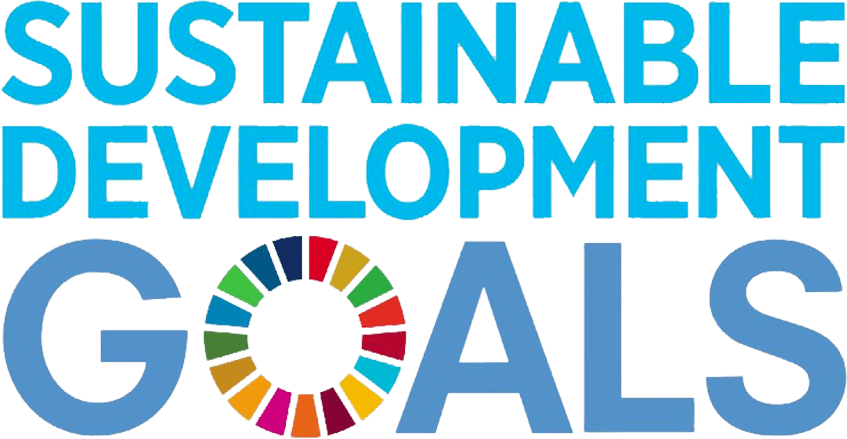 Sustainable Development 
Ensuring that essential services and projects are delivered properly can have a concrete impact on people's lives. We can see improvements in areas like the reliability of teaching and quality of education and improved access to clean water. By ensuring communities can directly engage with local authorities or other power holders, we are paving the way for improvements in many areas. Because of this, the DevelopmentCheck app maps the problems identified and fixes achieved by citizen monitors against the UN's Sustainable Development Goals (SDGs). These goals are a universal call to action to end poverty, protect the planet and ensure that all people enjoy peace and prosperity. All nations are striving to achieve the SDGs by 2030.