Gender Equality and Social Inclusion
The idea of good governance, in which institutions are effective, accountable and inclusive at all levels is an important part of the UN's Sustainable Development Goal 16 (SDG). What's more, the commitment to 'leave no one behind' is a cross-cutting feature of all SDGs.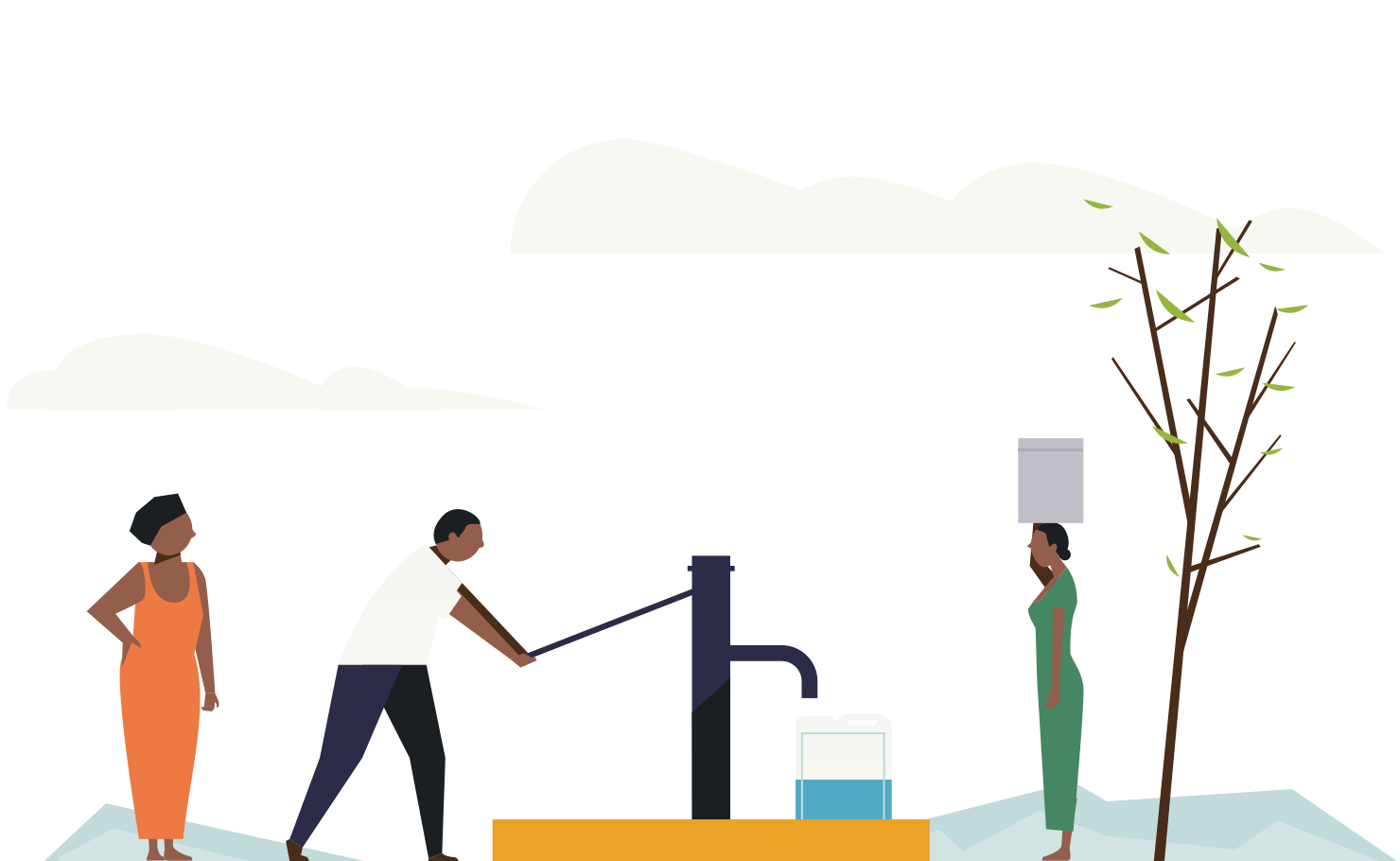 At Integrity Action, we passionately believe in the idea that 'no goal should be met unless it is met for everyone'; it is therefore crucial that our approach is accessible to people at risk of exclusion.
For example, this means ensuring people who are marginalised in any given location, including women, girls, people with disabilities, and people from ethnic minorities, are given the opportunity to become citizen monitors. It also means taking a broad view of who is marginalised and taking account of factors like age, ethnic origin, and where someone lives. In addition, we ensure that the projects and services which are being monitored are accessible to and benefit people at risk of exclusion, and monitors check accessibility as part of their monitoring activities.
We continually strive to improve the inclusiveness of our initiatives and of our organisation. One way we do this is to seek support and advice from experts to keep ensuring that our approach is accessible to the most marginalised.
Our dedicated Gender Equality and Social Inclusion Strategy (2016 - 2021) sets out our work in this area in more detail.
Read more about inclusion as a feature of SDG 16 here.