Monitors
You can find them in countries in Africa, Asia, Europe and the Middle East. They number over 2,000 – and that figure is growing.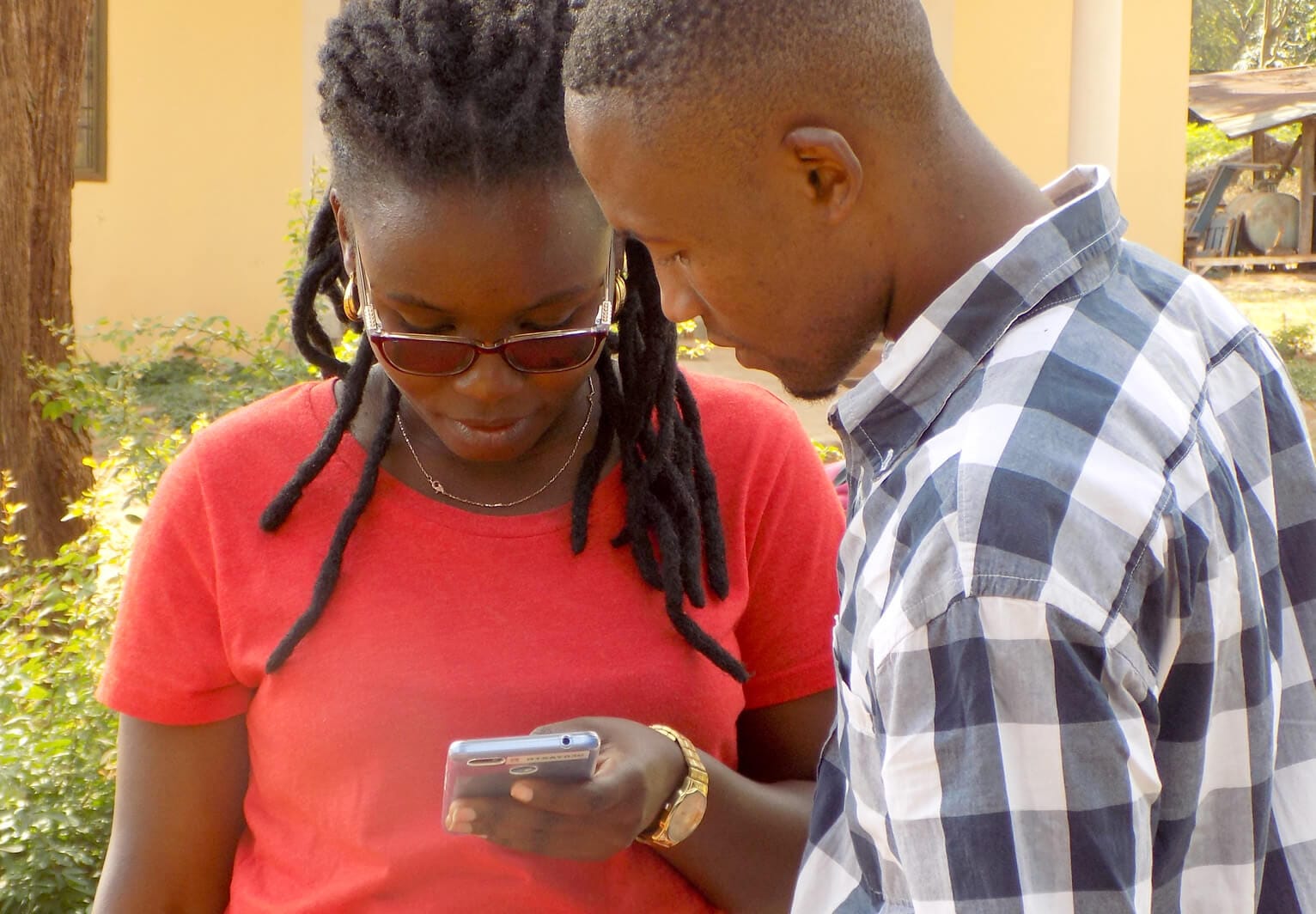 Who are they?
Some are in their 80s, others in their teens. Some are familiar with smartphones, while most haven't used them before. All have a desire to uphold integrity in their community and society – and they are happy to do this voluntarily.
Citizen monitors in many countries, of different ages and from different backgrounds identify problems with local services and projects. When issues have been addressed in a satisfactory way, this is reported. When a government or development organisation promises something to their community, the monitors are passionate about making sure that promise is kept.
People become monitors for many reasons. Many monitors want to solve pressing problems in their community, others see personal benefits to taking part. 
Asmita, a student in Sindhupalchowk, Nepal tells us about her experience as a young community monitor with Integrity Action. She was one of a group of monitors who worked to ensure that homes were rebuilt according to plan after the 2015 earthquake. Read more about the post-earthquake initiative here.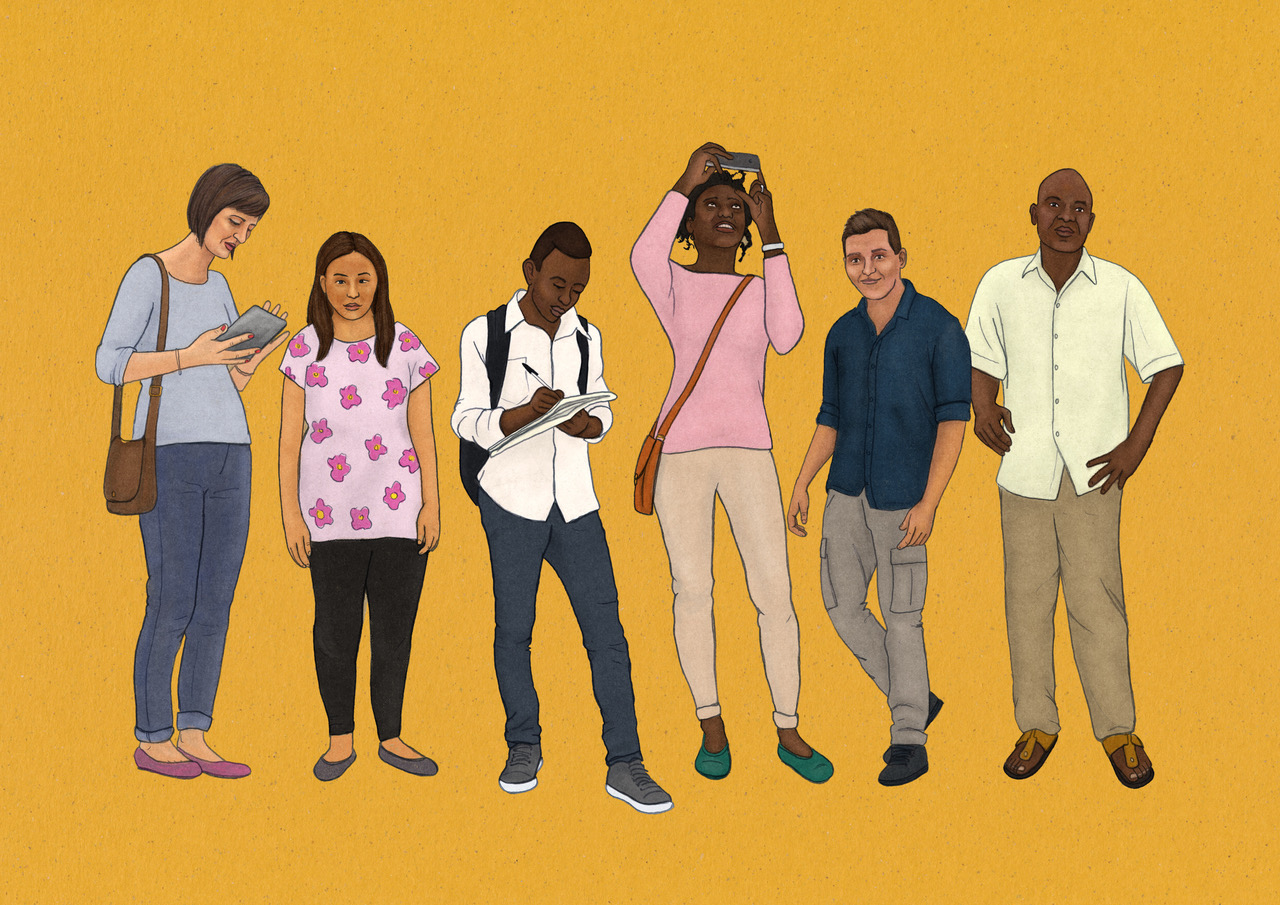 How do citizens become monitors?
We work with partner organisations who have a strong presence in communities. They use a range of approaches to recruit people to be monitors, including outreach, advertising, or inviting nominations.
Any cohort of monitors must represent the communities they come from, meaning they need to be balanced between men and women but also that people with disabilities should be represented and that people of different ages are present.
Integrity Action has a steadfast commitment to diversity. We strongly believe that a diverse cohort of monitors has a bigger impact because the problems they identify – and fix – will affect a broader range of people, including those who are marginalised. This approach is guided by our work on gender equality and social justice.
See monitoring in action on DevelopmentCheck.